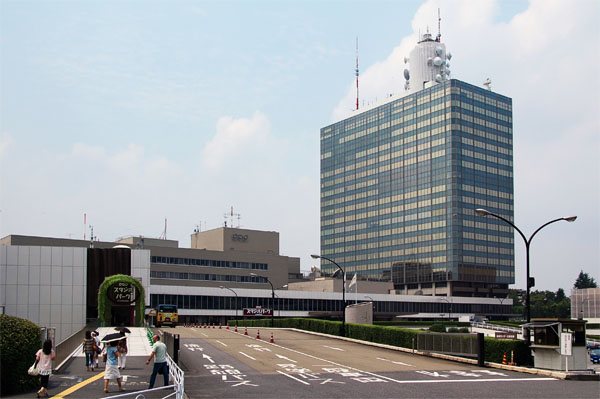 Television broadcaster NHK announced plans to redevelop their broadcasting centre in Shibuya. The project is expected to cost approximately 300 billion Yen and will be completed by 2025 (although the president of NHK expressed a desire to have it completed by the 2020 Olympics).
The broadcasting centre is located across the street from the Shibuya City Offices which are also in the process of being redeveloped. In addition, the Shibuya Station area is about to undergo a massive redevelopment which will see the area transformed by 2027.
The oldest building in the NHK complex is the East Building which was completed in 1965. The decision to rebuild was made due to concerns over earthquake-resistance as well as a need to upgrade facilities to provide for 8K broadcasting.
Some have suggested that the 300 billion Yen estimated cost is unusually high. Fuji TV's HQ in Odaiba was estimated to cost 150 billion Yen and TBS's HQ in Akasaka was estimated to have cost 140 billion Yen. The 634m tall Sky Tree was built at a cost of 65 billion Yen.
Sources:
Nikkan Gendai, January 11, 2013.
The Sankei Shimbun, January 9, 2013.
1,447 total views, 6 views today