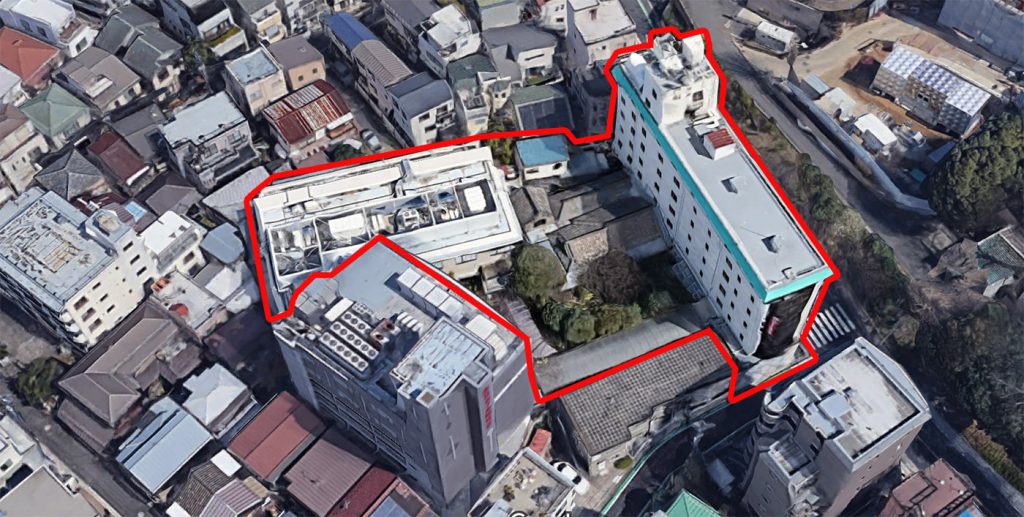 At the end of May, a historic ryokan founded around the former home of novelist Ogai Mori will shut its doors after 80 years of operations. The hotel has suffered from a spate of cancellations for both its rooms and restaurant as a result of the novel coronavirus outbreak and is unable to continue to remain open. 
Suigetsu Hotel Ohgaiso is located across the street from Ueno Zoo. The grounds include the residence of Mori. This traditional Japanese house was built in the late 1800s. Mori lived here in his 20s with his first wife.
Hotel revenue in March plunged to just 10 ~ 20% of the previous year's takings as coronavirus concerns caused havoc with the tourism and hospitality industry. If the hotel was to continue operations at this rate, it would quickly eat up remaining capital. Closing the hotel will allow them to retain funds that will go toward the continued preservation of Mori's historic former home. The property will either be kept as is, or relocated.
The hotel opened in 1943 as the Seigetsu Ryokan in a building next-door to the old house. In 1946, the old house was listed for sale. The founder of the ryokan borrowed from his acquaintances and purchased the house, using it as a banquet hall.
This hotel was the first in Tokyo to be issued with a certified natural hot spring. 
Sources:
The Nikkei Shimbun, April 6, 2020.
The Tokyo Shimbun, March 28, 2020.
1,655 total views, 2 views today