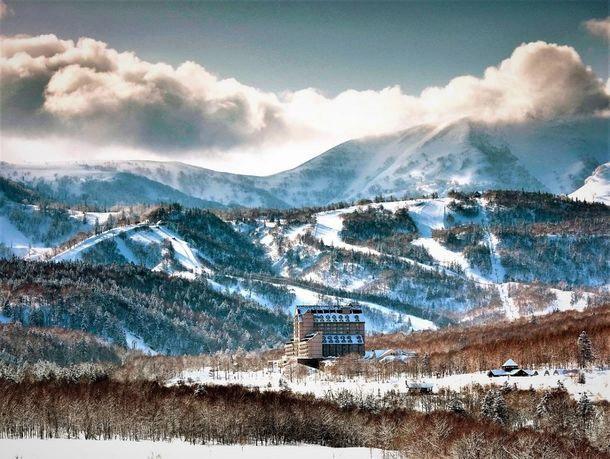 On February 4, Thai real estate developer Property Perfect announced plans to invest 100 billion Yen in their Kiroro Resort in Hokkaido over the next 10 years. The plans include expanding their ski facilities and building new luxury villas.
In December 2019 the developer will finish construction of a 108-unit resort condominium called Yu Kiroro. One-bedroom, 62 sqm (667 sq.ft) apartments in Yu Kiroro are pried from 76 million Yen (approx. 682,000 USD). In the future there will be a new 150-room hotel and high-end villas. 
Property Perfect acquired the Kiroro Ski Resort in 2012 for 1.9 billion Yen (approximately 24 million USD at the time). The resort opened in 1991 and includes two hotels with 422 rooms and sits on a 48 hectare site. After the acquisition, the hotels were rebranded as the Sheraton Hokkaido Kiroro Resort and the Kiroro Tribute Portfolio Hotel Hokkaido. The resort is 55 kilometers from downtown Sapporo.
Sources:
The Nikkei Shimbun, February 5, 2019.
The Zaikei Shimbun, February 5, 2019.
2,575 total views, 4 views today