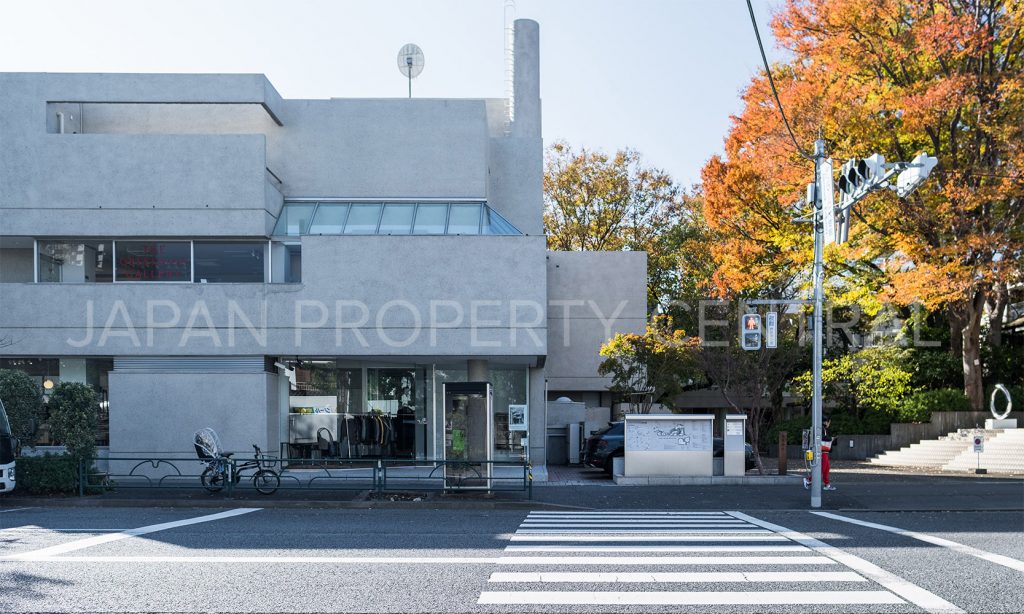 Hillside Terrace, a local landmark in Daikanyama, turns 50 this year. The retail, commercial and residential complex was built over several stages starting in 1969.
It was designed by Pritzker Prize-winning architect Fumihiko Maki and is an exemplary case study in urban development. The site was originally home to a large estate owned by the Asakura family. The Asakura family home, dating from 1919, still stands at the rear of Hillside Terrace and is open to the public.
Hillside Terrace buildings A and B were completed in 1969. Building D (c1977) contains leasehold-type condos that were sold by the Asakura family's real estate company in the 1970s to help fund the development. The land remains under the ownership of the Asakura company. Very, very few of these apartments are ever offered for sale. Over the past ten years there have been just three sale listings.
1,201 total views, 2 views today