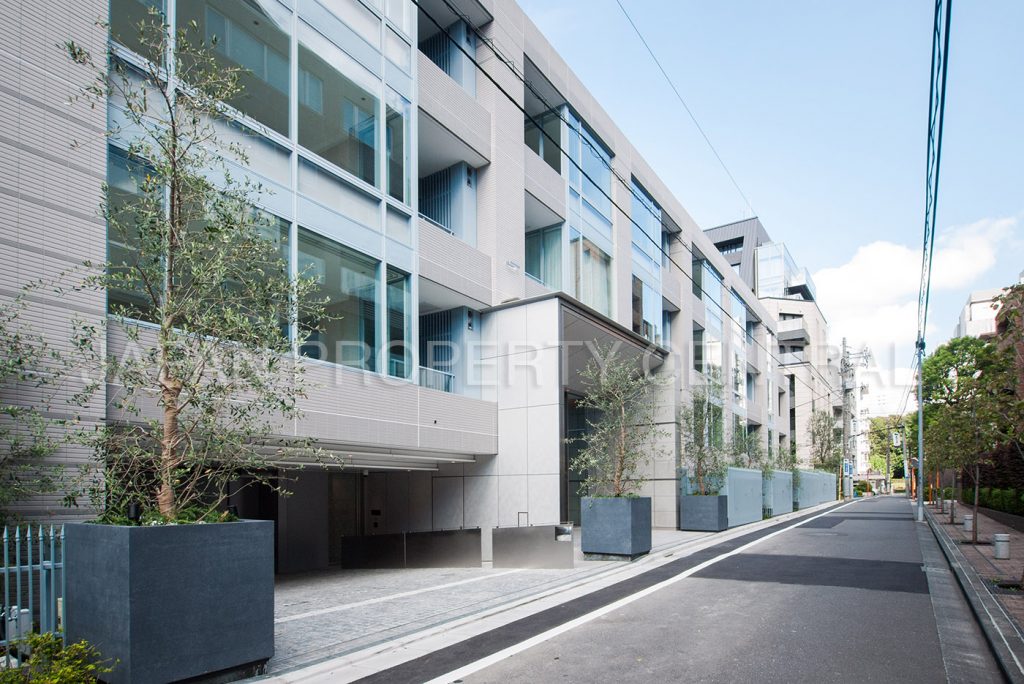 The supply of brand-new apartments released for sale across greater Tokyo in October dropped 29.5% from last year to just 2,007 units. This is the lowest level seen for the month of October since the Real Estate Economic Institute began recording data in 1973.
The reason for the drastic drop was due not only to the increase in the consumption tax rate from October 1, but also due to Typhoon Hagibis that struck the Kanto area on October 12, causing developers to delay sales activities.
The contract ratio was 42.6%, down 25.7 points from last year and down 14.2 points from the previous month.
The average apartment price was 59,920,000 Yen, up 1.0% from last year. The average price per square meter was 914,000 Yen, up 2.9% from last year. In Tokyo's 23 wards, the average price was 70,020,000 Yen and the average price per square meter was 1,131,000 Yen/sqm.
According to the Institute, with buildings in good locations remaining popular and construction costs unlikely to decrease, it is unlikely that there will be any large-scale drops in pricing in the near future.
Sources:
The Real Estate Economic Institute, November 18, 2019.
NHK, November 18, 2019.
912 total views, 3 views today