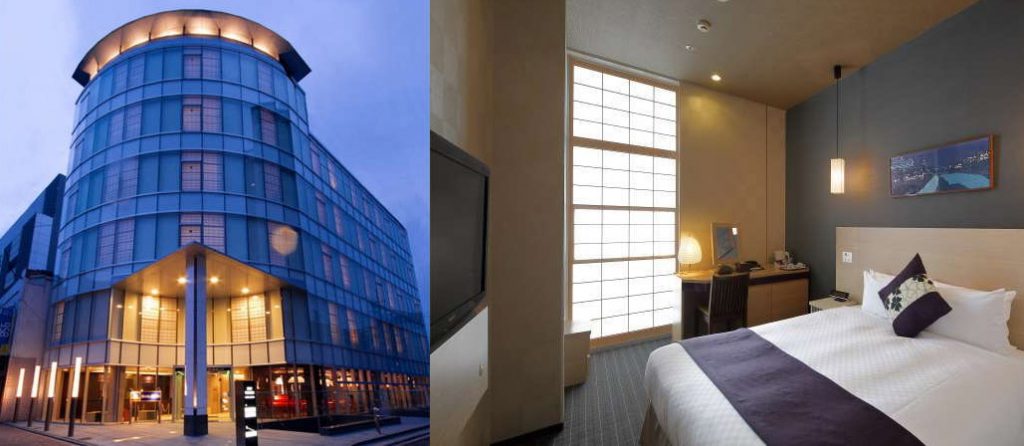 Ichigo Hotel REIT has sold Hotel Vista Premio Kyoto to an undisclosed domestic buyer for 4.5 billion Yen (approx. 42 million USD). The 6-story, 84-room hotel has a total floor area of 3,867 sqm and was built in 2008.
The sale may represent an estimated net return for the buyer somewhere in the 3 ~ 4% range.
Ichigo acquired the hotel from their subsidiary in 2015 for 3.6 billion Yen. Hotel occupancy rates were around 93% at the time.
Kyoto City welcomed 52.75 million domestic and foreign tourists in 2018. Total tourist spending was estimated at 1.3 trillion Yen (approx. US$12 billion USD). The city recorded 15.82 million hotel guests in 2018, up 1.6% from 2017 and the second year in a row to exceed 15 million. 
Total hotel rooms in the city have increased from 30,000 in March 2016 to 46,000 by March 2019.
Sources:
Ichigo Hotel REIT News Release, August 27, 2019.
The Sankei Shimbun, July 28, 2019.
1,209 total views, 6 views today