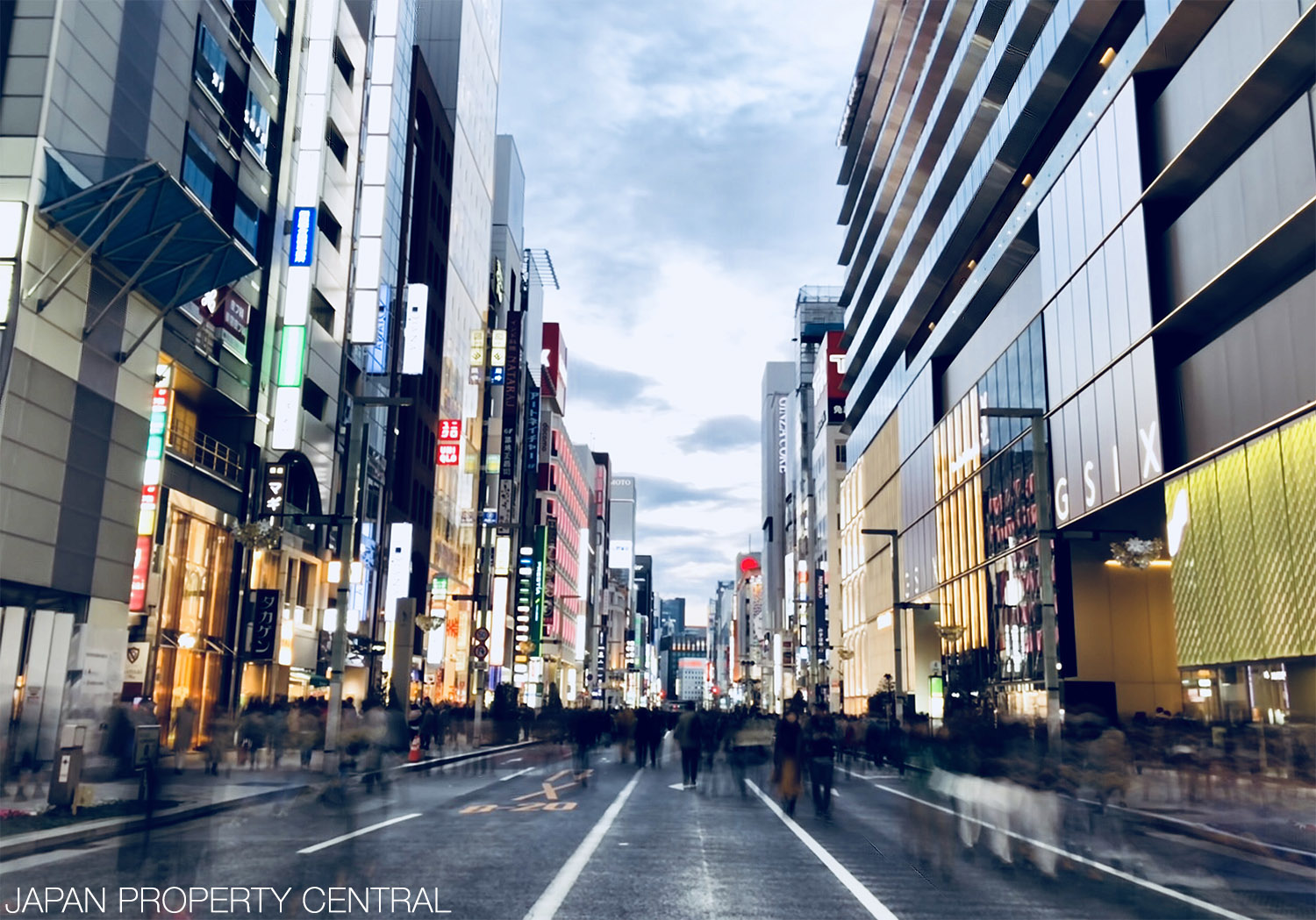 Shioi Kosan, the private asset management company for fast-food bento maker Hotto Motto, has paid 25 billion Yen (approx. 230 million USD) to acquire the 8th floor of the Ginza Six retail and commercial building in Tokyo's Ginza district. The sale price is more than double the price that the floor sold for 7 months prior.
In May 2017, Sumitomo Corporation sold the floor to real estate company HULIC for 12 billion Yen. Two months later HULIC sold it to foreign capital fund GreenOak Real Estate for 20 billion Yen. GreenOak then agreed to sell it to Shioi Kosan in December 2017 for 25 billion Yen.
Ginza Six opened in April 2017 on the site of the former Matsuzakaya department store alongside Ginza's main shopping street. The 13-storey building includes 241 luxury retail stores on the lower floors and office space on floors 7 to 12. It is the largest retail building in the Ginza district. WeWork is located on the top floor of the building.
The 8th floor has a total floor size of 5,417 sqm (58,300 sq.ft), indicating a price of 4,615,000 Yen/sqm (approx. 4,000 USD per sq ft). In October 2017, the Nikkei Business Publication reported that a 297 sqm block of land with a narrow retail building sold for 64 million Yen/sqm (approx. 53,000 USD/sq.ft at the time). Based on the potential buildable size for the lot, the price may have been around 8.2 million Yen per buildable square meter (approx. 6,815 USD/sq.ft). The land is located directly across the street from Ginza Six.
According to Mizuho Securities, the average monthly rent for office space in Ginza has increased by 65% over the past 12 months to approximately 50,000 Yen per tsubo, or 15,130 Yen per square meter.
Sources:
Nikkan Gendai, May 31, 2018.
Nikkei Business Publications, March 6, 2018.
2,075 total views, 2 views today