Japan Post Insurance have posted a capital gain of 85.03 billion Yen (approx. 803 million USD) on the sale of an Art Deco building and land in Tokyo's Minato ward that took place in February. The buyer was Mitsui Fudosan Residential.
The former Tokyo Service Center was built in 1929 as the Ministry of Communications and Transportation Postal Life Insurance Building. The 3 ~ 4-storey building has a total floor area of 34,500 sqm (approx. 371,000 sq.ft) and sits on a 26,000 sqm site of land located 400 meters east of Azabu Juban Station. In recent years the building had been used as storage.
It is unclear what Mitsui plans to do with the site, although a land parcel of this size and in this location would make for a prime large-scale redevelopment project. The Architectural Institute of Japan sent a written request to Japan Post Insurance in early 2017 asking for the property and grounds to be preserved. The property was previously the site of the Kurume Domain Daimyo's mansion until the late 1800s. Several Daimyo once owned large and lavish estates in the elevated parts of the Mita address.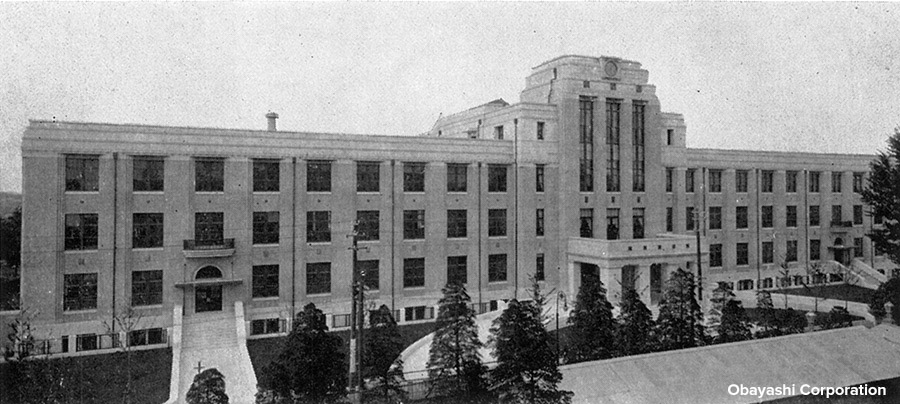 Sources:
Jiji Press, February 1, 2018.
Nikkei Business Publications, March 16, 2018.
1,391 total views, 9 views today