Posts Tagged "minato"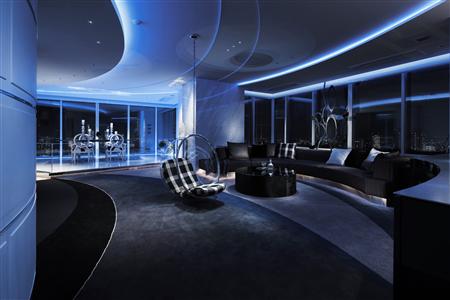 A new luxury apartment building is under construction in Roppongi, Tokyo.
The Roppongi Tokyo Club Residence has all the features of a hotel, such as concierge service, room service, catering, masseur, valet parking, porter and more. Just 5 minutes walk to Roppongi Hills and Tokyo Midtown.
The first stage of sales will begin on July 17th, 2010, with 92 units available for purchase.   Over 600 people visited the showroom, with most interested buyers having a budget of around 150,000,000 JPY.  Given the prime central Tokyo location, and its celebrity appeal, the developers are expecting the units to be sold out on the same day. In fact, all of the penthouse units received purchase applications in the first week of sales.
Featured Properties, New Construction