The Roppongi and Toranomon area has been undergoing a number of large-scale redevelopment projects which have turned the area into an international hub for business, living and entertainment.
The area is home to the famous Roppongi Hills complex, and other more recent Mori developments including Ark Hills Sengokuyama and Toranomon Hills. There are also world class hotels including Andaz, Hotel Okura and the Grand Hyatt.
The following is a selection of apartments, houses, land and investment properties for sale in the Roppongi / Toranomon area:
Toranomon Towers Residence
Apt. 33F
2-Bedrooms
70.03 m²
¥
143,000,000
Wellith Tower Atago Toranomon
Apt. 16F
3-Bedrooms
76.31 m²
¥
168,000,000
Prestige Akasaka Hikawacho
Apt. 2F
2-Bedrooms
116.42 m²
¥
178,000,000
---
Roppongi Hills Residence
Apt. 7F
2-Bedrooms
79.13 m²
¥
199,800,000
The Westminster Roppongi
Apt. 11F
1-Bedroom
86.71 m²
¥
208,000,000
The Westminster Roppongi
Apt. 5F
1-Bedroom
104.27 m²
SOLD
---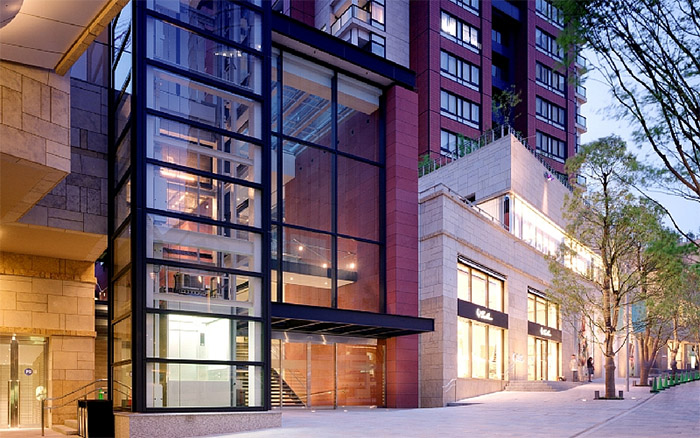 Roppongi Hills Residence
Apt. 19F
3-Bedrooms
116.00 m²
¥
368,000,000
Domus Nishiazabu
Apt. 3F
5-Bedrooms
349.15 m²
SOLD
---
Motoazabu 3-1 House
2-Bedrooms
House: 130.60 m²
SOLD
---
Motoazabu Land
200.69 m²
Road width: 2.50m
¥
360,000,000
UNDER OFFER
---
---
Make an inquiry
Looking for something different? Let us know through the inquiry form below. Please be advised that we will need information such as the type of property you are looking for, price range, area and any other details that you can provide.
*Japan Property Central, K.K. is a fully licensed real estate agency. We are able to assist buyers with the purchase of real estate in Tokyo. Our fees to buyers are 3% + 60,000 Yen + consumption tax.