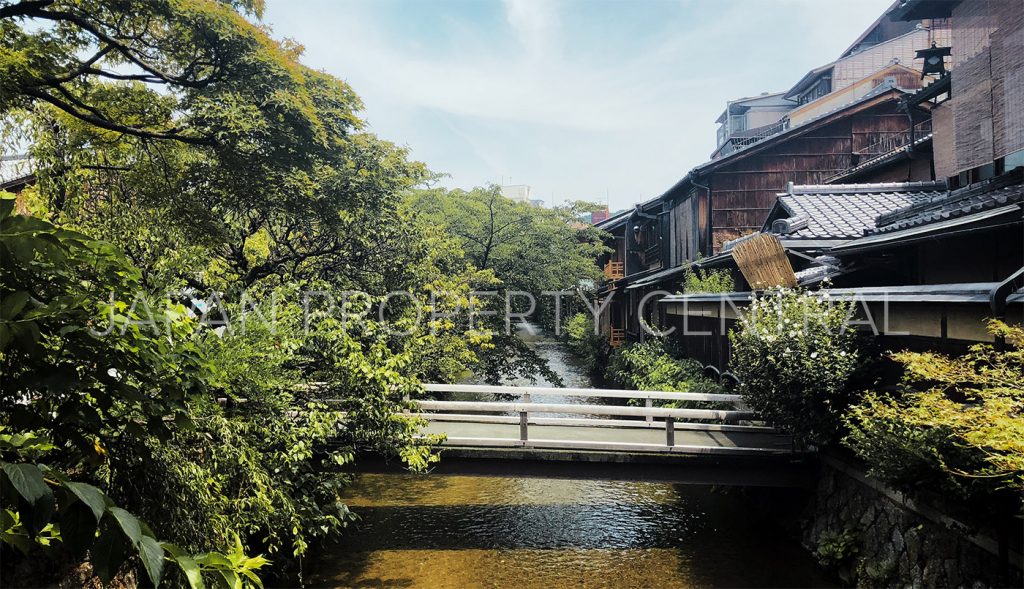 US-based Travel + Leisure magazine has ranked Kyoto as one of the top 10 World's Best Cities for the past seven years, so it is no wonder that in 2018 the number of hotel guests in Kyoto reached the highest number in history. The historic city welcomed 15.82 million hotel guests, up 1.6% from 2017 and the second year in a row to exceed 15 million.
Total tourist spending reached 1.3 trillion Yen (approx. 12 billion USD), a record high and the third year in a row to exceed 1 trillion Yen.
Foreign visitors increased by 27.6% to 4.5 million in 2018. Foreign hotel guests increased by 10.8% over the same period.
Although total tourist numbers to Kyoto have remained steady in the 50 million range, several natural disasters in 2018 and a drop in domestic tourists saw the number decline for the third year in a row to 52.75 million visitors.
Kyoto City had approximately 30,000 hotel rooms as of March 2016. By March 2019 that number had risen to 46,000 rooms.
Sources:
The Kyoto Shimbun, July 3, 2019.
The Sankei Shimbun, July 28, 2019.
Travel Vision, July 11, 2019.
662 total views, 6 views today